Top 5 Wednesday is currently being hosted by Sam at ThoughtsOnTomes. If you want to learn more about the group or are considering joining in, check out the Goodreads group. Each week has a different topic, and you just post five books that fit that topic.
This week's topic is best books to read when you're stuck inside watching the rain patter against the windows. For me, these are the kinds of books you can read in one sitting, make a day out of the book.
Looking for Alaska by John Green.
Honestly, all of John Green's books all into the category for me. They are all on the shorter side and paced well enough to be the kind of book you can read in one sitting.
But Looking for Alaska is my favorite, so I'm going to highlight it. This book has pretty much everything I want in a one sitting book–unforgettable characters, a mostly realistic plot. It's the kind of book that although it's a quick read, it's a good one. I don't think you'll find your rainy day wasted if you pick up this one.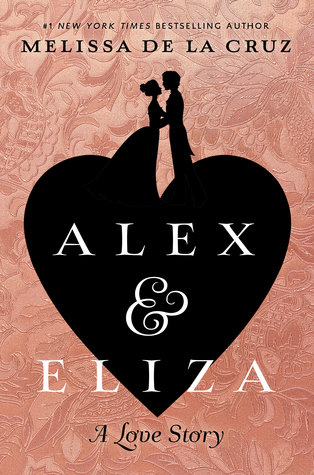 Alex and Eliza A Love Story by Melissa De La Cruz
Is this a "good" book? Not really. Is it an extremely cheese/cute romance novel staring good friend of the blog Alexander Hamilton? Yes.
I have strong feelings for "silly" romance novels and historical fiction. This was a one sitting read, and very cute. So I would definitely put it on my list of rainy day reads.
Devilish by Maureen Johnson
Did you think I complete this list without a Maureen Johnson book? It's like you don't know me at all.
This one has everything, cupcakes, mean girls, the actual devil, and high school. It's weird but funny and interesting, you know like a Maureen Johnson novel.
Until Truly Devius, this was my favorite of her books because it's different and just weird enough. A fun read for your day stuck indoors.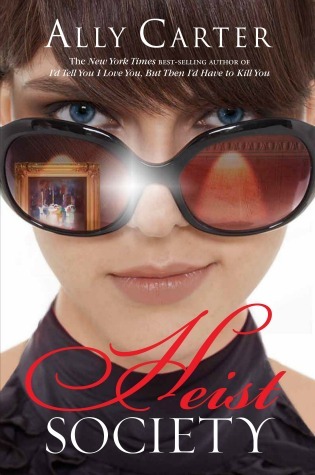 Heist Society by Ally Carter
My other favorite rainy day activity is watching TV for long periods of time and my favorite show to watch 30 million times is Leverage. Heist Society is like Leverage, but with teenagers. It's wonderful and you should read it.
It's a fast paces fun heist novel, the characters are fun, the plot is great. Highly recommend.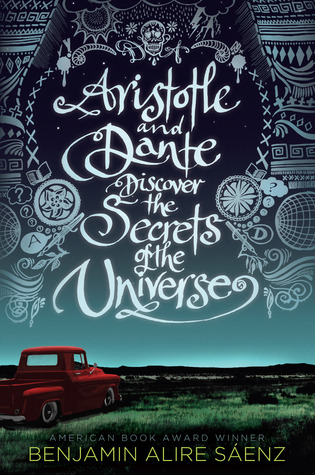 Aristotle and Dante Discover the Secrets of the Universe by Benjamin Alire Saenz
I read this book a couple weeks ago, and it's a delight. A perfect one sit rainy day read, and this one features rain pretty heavily so it makes extra sense.
I love this book deeply and have a strong feeling that you too, dear reader, will also love it. If you've already read, I've heard from credible sources its just as great as a re-read.
And these are my choices for the best books to read when the weather is too much to go outside. What are your choices?
Until next time Internet,
Deanna