WWW Wednesday is a meme currently hosted by Sam at Taking on a World of Words. It's very simple – answer the three questions and leave a link in Sam's post.
The Three Ws are:
What are you currently reading?
What did you recently finish reading?
What do you think you'll read next
What am I currently Reading?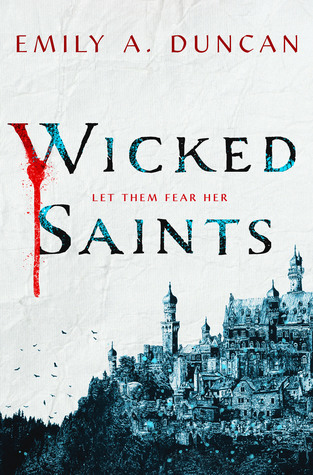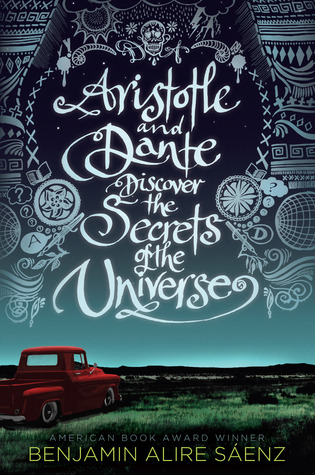 Wicked Saints by Emily A. Duncan – I'm not too far into this, about three chapters, but I love the writing style. I'm still learning about the plot and characters. I've heard from other bloggers that this takes a minute to get really good, but I so far I'm greatly enjoying it.
Aristotle and Dante Discover the Secrets of the Universe by Benjamin Alire Saenz- At the time that I'm writing this, I haven't started this, but by the time this posts I will have read a couple chapters and since all my friends talk about how great this book it, I'm pretty sure I'm going to love it.
America's First Daughter by Stephanie Dray & Laura Kamoie- This is my current audiobook. It's about Thomas Jefferson's elder daughter Patsy and was recommended to me about 300 years ago by a college friend right after I finished reading Chernow's biography of Hamilton. Firstly, I really love it, and I'm going to get a lot more in-depth about it in my review when I finish it, but the language used is great, so far the characters feel right. I hate Thomas Jefferson so much, but his daughter seems cool.
What did I recently Finish?
Since My last WWW Wednesday I have finished thee books: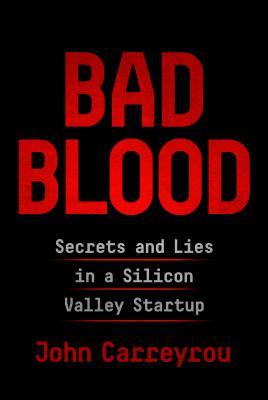 Dread Nation by Justina Ireland (my review) – LOVED IT! I loved the characters, I love the whole idea of this book. Everything was great. Highly recommend.
The Vanishing Stair by Maureen Johnson (review posting Monday) – this is the middle book of a series, and I loved it, but I liked the first one more. It took a bit for the plot of this one to pick up for me, but I loved that we got some answers and I'm looking forward to the third one.
Bad Blood by John Carreyrou (a post about this is coming Friday)- If this story was fiction, I wouldn't believe a single word of it. What happened at this company is insane. There were so many twists, so many extremely important people who fell into this woman's trap. It's a great book. I loved it so much.
What do I plan to read next?
I don't know. I'm not very far into the books I'm currently reading, so I haven't thought about it too much. We shall see.
That's my week of reading, what does yours look like?
Until next time Internet,
Deanna