WWW Wednesday is a meme currently hosted by Sam at Taking on a World of Words. It's very simple – answer the three questions and leave a link in Sam's post.
The Three Ws are:
What are you currently reading?
What did you recently finish reading?
What do you think you'll read next
What am I currently Reading?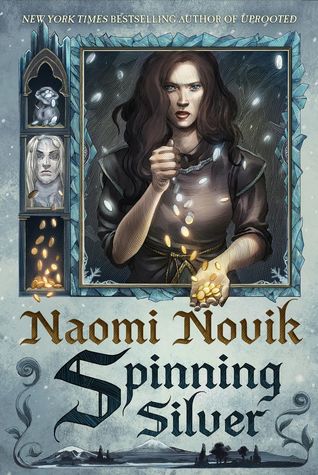 Outlander – I am listening to this book under duress. It's not a bad book by any stretch of the imagination; it's just not my kind of book. I am reading it because my Best Friend Jen and I decided we were going to look at the 100 books on the PBS American Reads series and read as many of them as looked interesting. She loves the show; I am indifferent having never watched it. I had heard mixed things about it. As I listen, I'm trying to remember it was written in 1991 and things were a lot different then. It is well written and well researched. The storyline is interesting enough to keep me listening. There's just a lot of problematic things happening. I know it's the 1740's or whatever and Gabaldon is trying to reflect attitudes of the day, but some things about this book I just don't like. But I will power through this 35-hour audiobook, for Jen.
Spinning Silver– I'm reading this physical book, it was an uppercase book box book, I wasn't too sure about it, but I've seen fellow bloggers rave about it. I'm only 50 or so pages in, but I love the writing and world building. I think I'm going to like it. I just have to carve out time to sit and read. I've had that problem for a while now.
One Too Many Lies– I technically haven't started reading this yet, but I got a copy from NetGalley, and it sounded interesting. Reviews are pretty mixed on GoodReads, but we'll see. I'm hoping to start it over the weekend.
What have I recently finished reading?
Since my last WWW Wednesday, I have finished reading these books. I will link to my review: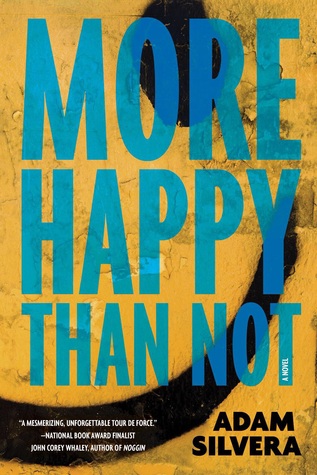 More Happy Than Not by Adam Silvera- my top read of 2018. I loved it. I recommend all of these books.
The Lady's Guide to Petticoats and Piracy by Mackenzi Lee – just as fun and enjoyable as The Gentleman's Guide Felicity and her adventure are funny and thoughtful. I loved it.
Finding Audrey by Sophie Kinsella- has a bit of a "the boy saved me" feel to some bits, but the narrator is fourteen. I do think it features mental illness and anxiety well and talks about understanding how it can affect every part of a family differently.
Pulp by Robin Talley- It has a dual narrative with vintage lesbians and a 2017 narrative.
I genuinely enjoyed all of these books.
What will I be reading Next?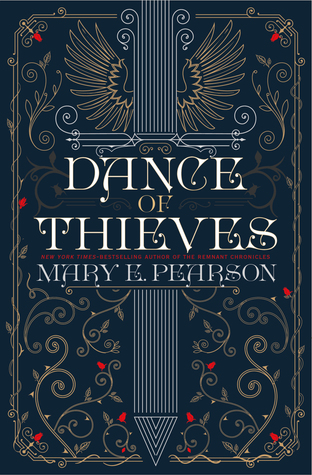 Dance of Thieves by Mary E Pearson- This will be my next physical book, this is also an uppercase box selection, and someday I will catch up on these. It's been getting stellar reviews on GoodReads and sounds super interesting.
Sadie by Courtney Summers – I'll be listening to this book when I finish Outlander. I've heard great things about it. This book has been on just about every best of 2018 list there is. I've heard the audiobook is the way to go with this one. I'm looking forward to it.
I have a plethora of ARCs I have to sort through to see which one will be released next to know what my next tablet book will be.
That's what my week looks like, what does your week in books hold?
Until next time Internet,
Deanna