WWW Wednesday is a meme currently hosted by Sam at Taking on a World of Words. It's very simple – answer the three questions and leave a link in Sam's post.
The Three Ws are:
What are you currently reading?
What did you recently finish reading?
What do you think you'll read next
What am I currently reading?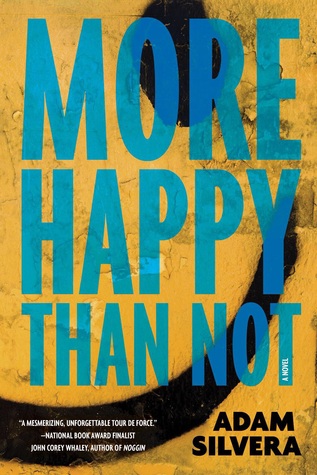 More Happy than Not by Adam Silvera – I'm listening to this audiobook. I started Monday, and I'll finish tomorrow unless there is A LOT of traffic on the way home. Listen, I talk about how much I love most of the books I read, but this book, man. I limit my audiobook listening, or I would literally do nothing else. (I had to start doing this when listening to the Ron Chernow Hamilton biography because I am a well-balanced regular human person with a healthy obsession with the Revolutionary War.) So when I got to the grocery store yesterday on my way home, and the narrator said: "Part Zero" I was excited about driving to work this morning. This book is so good. I'm in love, and I can't wait to write my gushing review.
The Lady's Guide to Petticoats and Piracy by Mackenzi Lee – Mackenzi Lee is a talent, Felicity Montague is heart and soul, and I'm so happy that Monty and Percy are happy. I'm on chapter 5 so, like the adventure hasn't started yet, but this book is just as funny and exactly what I want in my Felicity story.
What have I recently Finished Reading?
Text Me When You Get Home by Kayleen Schaefer – (Review coming soon)- I greatly enjoyed this part memoir, part amazingly researched non-fiction about the evolution of female friendships both in the real world and in media. It focuses on how we as a society expect girls to be catty and somehow we've formed a self-fulling prophecy about it. It was a really interesting read.
The Hate U Give by Angie Thomas- (review) I'm sad it took me so long to read it. I don't know what's wrong with me. This book lived up to every bit of hype it received and deserved every good thing said about it. Brilliantly written and extremely timely. Great book.
Vincent and Theo the Van Gogh Brothers by Deborah Heilgman- (review) As I said in my review, I love books where people just love each other. This was a different take of that but just a heartwarming and heartbreaking as any novel. Sibling love is something that I haven't read a lot of, especially since YA seems to gloss over the families of main characters most of the time, so listening to this book about triumph and pain and mental illness was a real treat. I highly recommend this one of biography readers and people who are interested in learning about Van Gogh.
What do I plan to read next?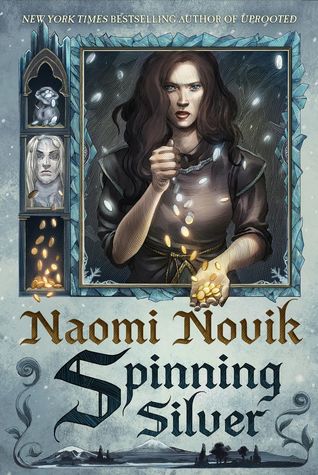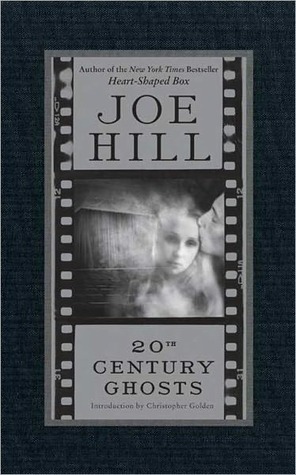 Spinning Silver by Naomi Novik- this was an uppercase book selection, it looks super different from things I would pick up on my own, so I'm a little nervous about that, but the reviews on Goodreads are overwhelmingly positive, and I've had good luck enjoy their picks, so I'm looking forward to it.
20th Century Ghost by Joe Hill – This was our November book club book, the meeting was on Monday, and was lucky for me canceled because I haven't started to book yet, but I will here right quick. We'll see how it goes.
As for an audiobook, I think after More Happy than Not I'm going to need a nice long non-fiction book. So I'll probably land on a Teddy Roosevelt biography that I keep saying I'm going to listen to, we shall see.
That's my week in reading, what does yours look like?
Until next time Internet,
Deanna