WWW Wednesday is a meme currently hosted by Sam at Taking on a World of Words. It's very simple – answer the three questions and leave a link in Sam's post.
The Three Ws are:
What are you currently reading?
What did you recently finish reading?
What do you think you'll read next
What am I currently reading?
Ghostland an American History in Haunted Places by Colin Dickey: I'm listening to this audiobook as I drive to work and back. It's a little different from what I was expecting with more "disproving" ghost stories than telling the cool stories of haunted places, but so far I'm enjoying it.
Save the Date by Morgan Matson: I'm reading this physical book, and it's taking me a bit to get into it. I've heard good things and it was an UpperCase Book Box book, so  I have hopes for it, but it's starting a little slow for me right now.
What have I recently Finished: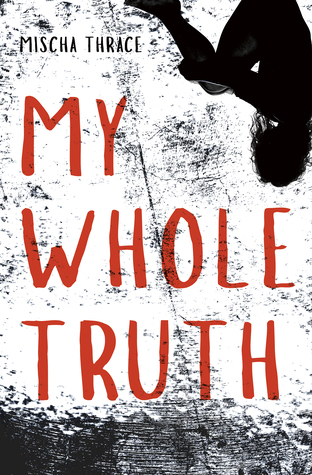 The Hundred Lies of Lizzie Lovett by Chelsea Sedoti: I wanted to like it more than I did, my review can be seen here.
My Whole Truth by Micsha Trace: Good, heed the trigger warnings, my review is here.
Alas Babylon by Pat Frank: This is a book for my book club. It was very interesting, a lot of racism, sexism, other issues, but it was written in 1959 so some of it can be excused, I didn't like it, but it's a product of its time. This book is about a nuclear war, and what happens after, and if you can deal with 1959's language and attitude, I think it's an interesting read considering the world's current climate.
I also read The Gentleman's Guild to Getting Lucky, an adorable novella that I got as a gift for preordering The Lady's Guide to Petticoats and Piracy by Mackenzi Lee. This is lovely. I love Monty and Percy so much and getting to see them have a little bit of a happily ever after filled my shipper heart with so much joy.
What will I be reading next?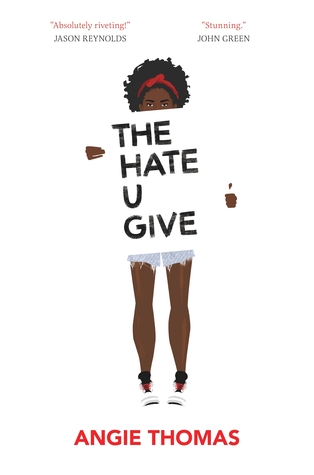 What They Don't Know by Nicole Maggi: My plan was to read this last weekend but I've been sick so I didn't. I was lucky enough to get this as an ARC from NetGalley and it looks so good and just like a book that I would love to read because it's melancholy and sad. Hopefully, I'll get it read this weekend.
The Hate U Give by Angie Thomas: I am ashamed that I haven't read this yet, but I want to read it before I see the movie, so fingers crossed that I finish reading Save the Date quickly so I can read The Hate U Give. From what I've heard about it, I should be able to read it quickly. I've been looking forward to reading it since I started seeing reviews of it last year, and I have no excuses for why it's taken so long to get around to.
And that's my week in reading, what does yours look like?
Until next time internet,
Deanna