WWW Wednesday is a meme currently hosted by Sam at Taking on a World of Words. It's very simple – answer the three questions and leave a link in Sam's post.
The Three Ws are:
What are you currently reading?
What did you recently finish reading?
What do you think you'll read next
What I am currently reading?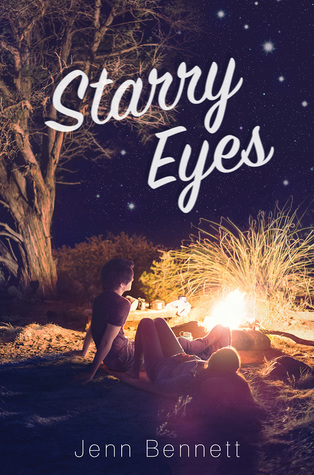 Audiobook: The Michigan Murders by Edward Keyes. This was recommended to me by a podcast. (Already Gone which covers murders and disappearances in Michigan and the Great Lakes region, highly recommend.) This book covers the 1967-1969 serial killings near Eastern Michigan University. If you like murder books, this is a good one. It's written very conversationally while still giving you the fact and terrible details of the murders of seven young women.
Kindle Book: Lizzie by Dawn Ius. I'm reading this one at work and I'm on the fence about it so far. I like the concept, a modern day re-telling of the Lizzie Borden murders that took place in Fall River Massachuttes in the late 1800's (You've heard of it there's a nursery rhyme). I'm hoping it'll grow on me because I'm not too far in.
Physical book: Starry Eyes by Jenn Bennett I technically haven't started reading this yet, but I've read really great things. This was the April Uppercase Book, and they usually deliver with romance stories.
What did I recently finish reading?
Since my last WWW Wednesday, I have finished the following books
I think it's safe to say I've hit my summer reading stride!
What do I plan to read next?
My next audiobook I'm pretty sure I'm going to listen to The Cruel Prince by Holly Black. I've heard a lot of good things.
My next Kindle book (aka work read) will probably be Undead Girl Gang by Lily Anderson. Again, heard great things, want to check it out.
Physical book will most likely be The Way You Make Me Feel by Maureen Goo, which was May's Uppercase book and I will catch up with my uppercase books.
Those are my reading plans, what are yours?
Until next time, Internet,
Deanna