Top 5 Wednesday is currently being hosted by Sam at ThoughtsOnTomes. If you want to learn more about the group or are considering joining in, check out the Goodreads group. Each week has a different topic, and you just post five books that fit that topic.
This week, since we're about midway through 2018, it a recap of our favorites/the best books we've read so far this year! These aren't in ranted order, they are in order of when I read them starting in January. (clicking the book cover will bring you to the Goodreads pages, the title link will bring you to my review!)
Simon vs. the Homo Sapiens Agenda by Becky Albertalli. I don't know why it took me so long to read this book. It's nearly perfect. The characters are great, the dialogue is amazing, the storyline is one that needs to be told.  A love story for the 21st century.
I can't say enough about it. I loved this book to pieces.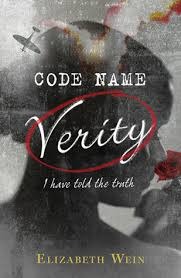 Code Name Verity by Elizabeth Wein
This one is also older (published in 2012) but I hadn't heard of it before this year, and I am so glad I found it. It's a World War Two novel with spies and female friendship and women pilots, and it's really good. Had me crying in traffic while I listened to it.
Maureen Johnson delivers with Truly Devious
It's a murder mystery for people who love murder mysteries. Mixed with Johnson's amazing and odd sense of humor and a twisty mystery that I adored! I can't wait for the second book, The Vanishing Stair, (which has a cover now!) to come out in January.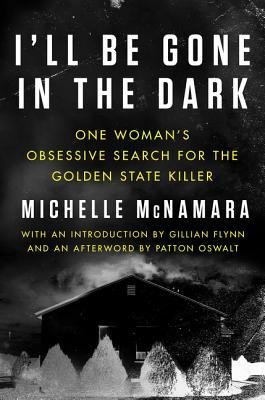 I'll Be Gone In The Dark by Michelle McNamara.
This book is also a murder mystery because when it was written, we didn't have a name or a face to the man who was committing these crimes. As it happened, California police detectives got him the day before I released my review of this book. Even now that it has an ending, this book is, although unfinished, will be a crime book up there on the shelf with the likes of Ann Rule for the rest of forever.
Children of Blood and Bone by Tomi Adeyemi
This book is so amazing, amazing isn't a strong enough adjective, but I can't think of a word that will fix. It's so good. If you haven't gotten your hands on this one yet, do so ASAP. You won't regret entering this world of Magi and royalty.
That's my mid-year top 5, what's the best book you've read this year?
Until next time Internet
Deanna