Top 5 Wednesday is currently being hosted by Sam at ThoughtsOnTomes. If you want to learn more about the group or are considering joining in, check out the Goodreads group. Each week has a different topic, and you just post five books that fit that topic.
This week's topic is technically "Top 5 Romance novels." I don't really read books that the primary topic of the book is romance, so my post is more Top 5 Book Romances, mixed with Romance books. Otherwise, this would be a blog of my top 5 Sarah Dessen novels.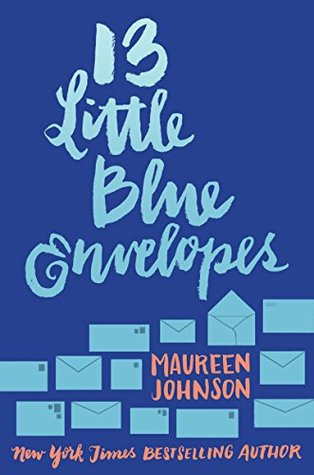 Maureen Johnson's 13 Little Blue Envelopes isn't all about the romantic love, but Ginny and Keith's connection is a big part of it. There is all kind of love in this book, Ginny and her Aunt, falling in love with places, falling in love with adventure.
Maureen Johnson is amazing, and I will keep saying it over and over until everyone believes me and reads all her books.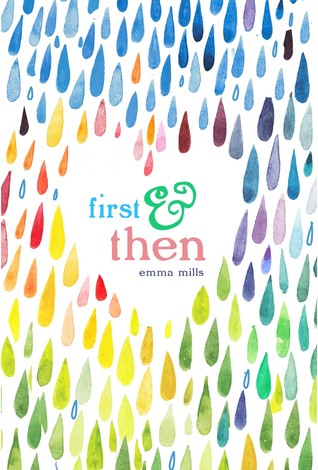 I read First & Then by Emma Mills a month ago, and It was adorable and lovely. It's about falling in love, and this one is mostly about the romance between Devon and boys in the book, but there is also friendship and sibling love. It's a cute book. I recommend it.
Every Book by Sarah Dessen, the books pictured aren't all of them. In my opinion, Sarah Dessen is the person for YA heteronormative romance. If that's your thing, these books are you for you. I love her stories. To be fair, the books kind of run together after a bit, but they are good fun romance books.
Becky Albertalli's Simon vs. The Homo sapiens Agenda is so cute that I'm pretty sure I died while listening to the audiobook. This book is a lot about the romance between Simon and Blue, but it's about friendship and accepting yourself and so many things. If you haven't read this book, read this book. Like, read it. Make it next on your TBR, because it's so good.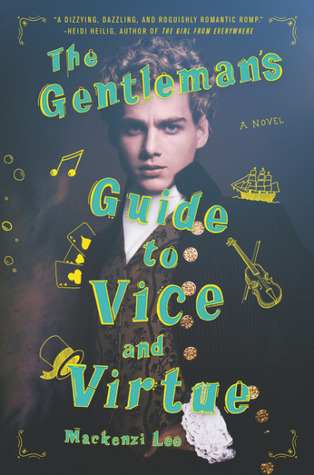 Pirates, touring across Europe, adventure, friendship, amazing little sisters, islands, witty banter, and using the word "Macaroni" in the way it was in the 1770's, is just some of the amazing things that can be found in the best book I read in 2017, The Gentleman's Guide to Vice and Virtue by Mackenzi Lee.
I love this book so much that I bullied my friend Jen into reading it. My roommate is listening to the audiobook, and I leaned around the corner of our apartment and told her that she had made the best decision of her life.
Listen. This book has the best most adorable romance, and it's beautiful. READ THIS BOOK.
What are your favorite books with romance?
Until Next time Internet,
Deanna