Top Ten Tuesday is a weekly meme that is now hosted by That Artsy Reader Girl.
This week we are discussing the 10 books that have been sitting on my TBR list for a nearly gross period of time. I am going to do 5 books because I can. I have a terrible habit of buying 10 books every time I finish one book, so I end up with six zillion books.
According to my Goodreads page the book that has been on my TBR list the longest is: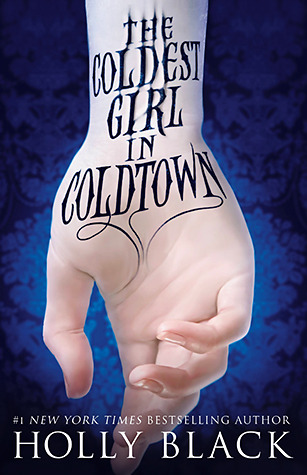 I believe of all of these, I have owned Beauty Queens for the longest, and I wanted to read The Virgin Suicides the longest. I remember watching that movie when one of my friends (Not Jen) was going through a very big film thing. I don't remember much about it, but I remember wanting to read the book.
After I read Fangirl, I added all of Rainbow Rowell's books to my TBR, and I've been picking away ever since.
I added Holly Black's books at the recommendation of Maureen Johnson, I have heard some amazing things about her books, but I still haven't read any of them.
Ally Carter wrote the Heist Society books, and they are at the top of my favs of all time list. This is the start of a different series, and I really want to get to it.
Recently, I cleaned out my TBR to take out all the books that I didn't physically own to make it not 400 books. It's still a lot of books which is kind of overwhelming, but I literally own all the books that have been released that are on my Goodreads TBR list. It's kind of ridiculous.
What's sitting on your self?
Until next time Internet,
Deanna