Top 5 Wednesday is currently being hosted by Sam at ThoughtsOnTomes. If you want to learn more about the group or are considering joining in, check out the Goodreads group. Each week has a different topic, and you just post five books that fit that topic.
It's time to leave the terrible thing that was 2017 behind, and open 2018. 2017 was a practice year to get ready to live the rest of your life so that Carrie Fisher would be proud of you.
With this, I bring to you the books I am most excited about in 2018.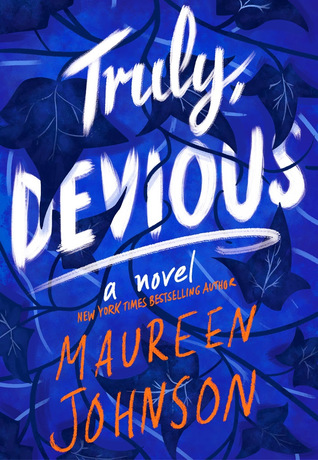 Truly Devious by Maureen Johnson
The Epic Reads video trailer for this book recently came out, and I am SO EXCITED. Listen, Maureen Johnson is great and under-appreciated, and I love her.
Truly, Devious is a new series with crime solving and mysteries, and I am so excited to get my hands on this book.
*grabby hands*
People like Us by Dana Mele
This is Netgalley find that sounds so interesting. There's a murder and rich girls and shenanigans.
From what it looks like on Goodreads, the ARC readers are enjoying it, and this feels like it will be my kind of book.
The Case for Jamie by Brittany Cavallaro
Another Charlotte Holmes story, yes please and thank you very much.
Love and War: and Alex and Eliza Story by Melissa DeLa Cruz
I am a simple person with simple interests which include a red-headed idiot who never shuts up and somehow was only shot that one time and the woman who takes for better or worse super seriously.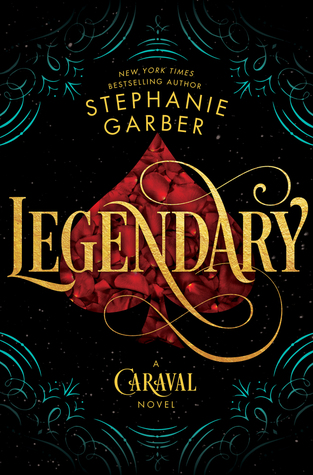 Legendary by Stephanie Garber
Caraval was a surprising and magical read, and I cannot wait to get my hands on the next installment. It seems like this one is going to be told through Tella, the sister of Scarlet the narrator of the first book and I am so excited that the second book is coming so soon after the first.
There's more, obviously, but this is a top 5 post, so I will keep it at 5.
What are you looking forward to reading in 2018?