WWW Wednesday is a meme currently hosted by Sam at Taking on a World of Words. It's very simple – answer the three questions and leave a link in Sam's post.
The Three Ws are:
What are you currently reading?
What did you recently finish reading?
What do you think you'll read next?
What am I currently reading: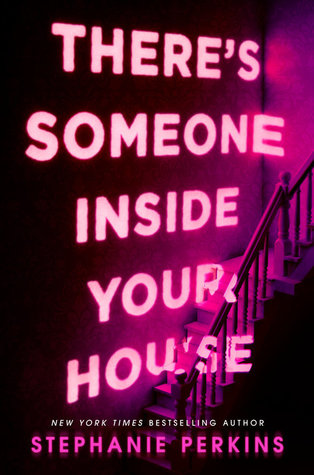 Because it's October, I gotta get some horror stories in right? I'm not very far into this book, but I liked the first two chapters so far. The egg timer stuff was creepy. I'm not the biggest fan of flat-out horror, so we'll see. I've heard a mix of things about it. I really love Stephanie Perkin's other books, so I think I'll enjoy it.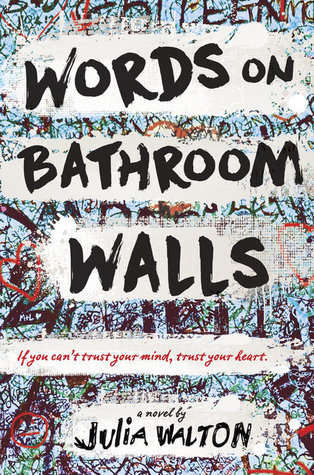 I haven't officially started this yet, but I plan to tonight. I've been interested in this book for a while, and I was super excited that it came in my July Uppercase box.
This seems to be the season to read books about mental illness with this and several other recent releases. I'm not the most diverse reader, and I'm working on it, so I'm interested to see how it's represented in this novel.
Recent Scene from Washington: A Life by Ron Chernow audiobook re-written by Deanna:
SCENE: George Washington walking upstairs as Alexander Hamilton walks downstairs, in a house in New Jersey in the Winter of 1780/81
GW: I need to talk to you.
Alex: Okay
*George Washington continues upstairs expecting Alexander to follow him.*
*Alexander Hamilton finishes what he was doing then goes back upstairs*
GW: I said I had to talk to you, you've left me waiting.
Alex: For, like, 2 minutes.
GW: More like 10 minutes.
Alex: We appear to be at an impasse, I guess we are no longer friends.
What did I finish Reading:
I am in some kind of reading slump. I've only finished two books. Song of the Current, which I reviewed on Monday, and Stalking Jack the Ripper, a review of that will be up next Monday.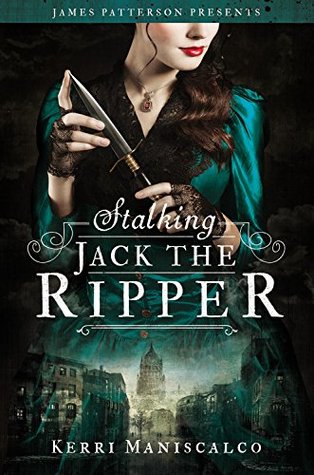 I found both of these books enjoyable but had a little bit of a difficult time getting into them. I really think it's because I hit my 50 book goal and I've hit a book reading wall. Plus all my shows are back, and so I'm in a bit of book slump. I'm trying to pull myself out of it.
What do I plan to read next?
I'm part of a kind of book club, and they are reading The Secret Loves of Geek Girls.  I've never read a graphic novel before, so I'm excited to check this out. Just waiting for Amazon to get it to me. *grabby hands*
I also plan to start reading Cat Winter's The Cure for Dreaming. I've had this on my TBR forever, and after reading Odd and True, I have to give this book a whirl. I've heard great things about it. So hopefully this will be another fun October read.
I also plan to listen to the newly released Welcome to Nightvale Novel: It Devours!
I loved the first novel, and the podcast is probably my favorite podcast out there. This is going to be a standalone story about Carlos and the rest of the scientist from our favorite weird little desert community.
This feels super ambitious, but I think I can do it by the end of October.
What does your week in reading look like?
Until next time Internet,
Deanna