The idea comes from BookTuber Heather from Bookables. This book tag was created by BookTuber Kaelyn by MissKaelyn. I was tagged by Carrie at Salty Good Reads
What book cover makes you think of summer?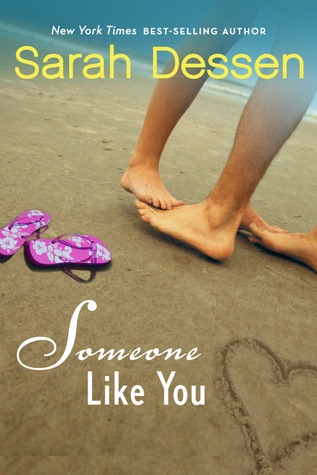 Someone like you by Sarah Dessen.
For me, nothing says summer reading like a Sarah Dessen books. Most of her books are set on the beach in North Carolina, so it's easy to see why I'm drawn there. This particular book is one of her first. A story about what friendship means and how things can change in a moment. All of Sarah Dessen books are excellent, but this one with its beach cover draws images that Dessen captures so beautifully in her writing.
What book has brightened your day?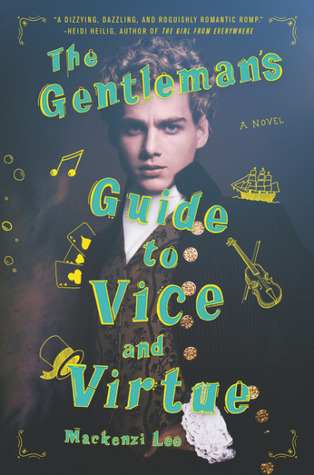 The Gentleman's Guide to Vice and Virtue by Mackenzi Lee.
I listened to this audiobook while I drove to and from work, on a good day it's an hour drive on a bad day it (like the Friday before the 4th of July) it can be 2 and a half. I've listened to a lot of books and podcasts while I drove, but this book what the highlight of my day. It takes a lot to make me look forward to driving to and work. This book was a bright spot. Excellent read!
Find a book cover with Yellow on it.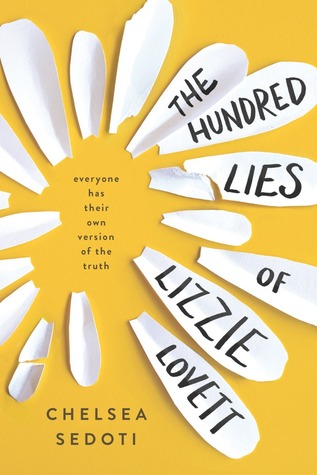 The Hundred Lies of Lizzie Lovett by Chelsea Sedoti
This one is on my TBR shelf, but I've heard such great things I can't wait to dive in. It looks likes there is some mystery and intrigue. Just the kind of book I enjoy.
What is your favorite summer beach read?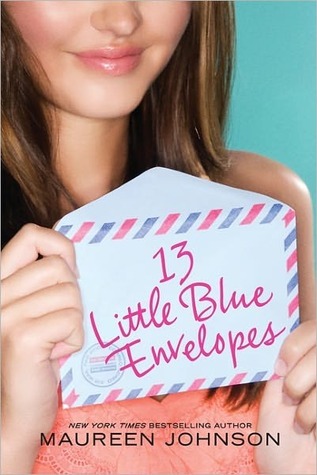 A Maureen Johnson Classic: 13 Little Blue Envelopes
A story about a girl that goes on a summer long adventure across Europe on the advice of a dead relative. It's not a secret how much I love Maureen, but this book is something special.
What action book had you running for the ice cream man?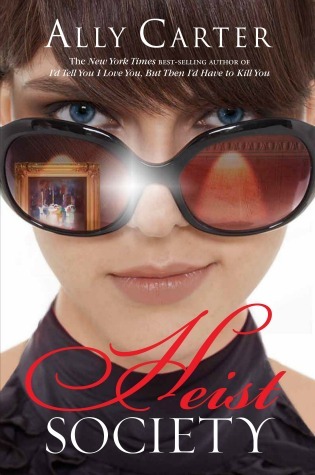 Heist Society by Ally Carter
So I'm not much of an action adventure story reader, but since this one has quite a bit of action and a good deal of running from police, I'm choosing the Leverage meets a group of Teenagers art heist masterpiece that is Heist Society.
(Sunburn) What book has left you with a bad and/or painful ending?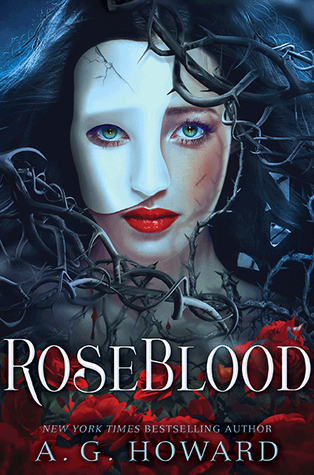 Roseblood by A G Howard.
My review will be posted on Monday. This book has potential that I think was missed. I liked the book, but the end left quite a bit to be desired.
So much potential.
(Sunset) What book gave you the happiest feelings when it ended?
Just One Year by Gayle Forman
This book has the perfect romance. It's just so great. The perfect companion to Just One Day. I walked away from this book with a huge smile on my face and book high after this one.
What book cover reminds you of a sunset?
Dreamland by Sarah Dessen
You knew two Sarah Dessen books were going to end up on this list. The picture on the cover of this book, I feel is more sunrise than sunset, but I think it's just a very beautiful image.
This is Sarah Dessen's most serious book. This one deals with domestic abuse, and it's the cute summer romance that most of her books are, but this is still a wonderfully written and deeply moving novel.
What is one book or series you hope to read this summer?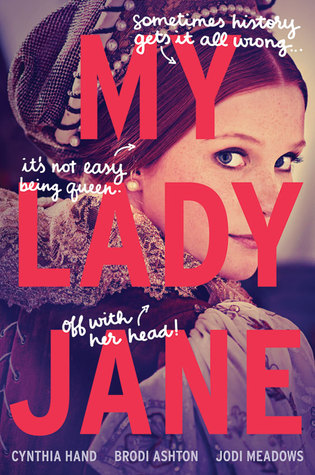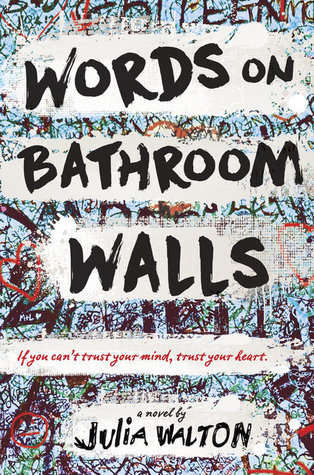 Listen I have a literal bookshelf just for my unread books. On the top of that bookshelf, I have my 6 next reads. These are 4 of them. I have so many unread books. SO MANY.
I'm not going to tag anyone, but if you want to fill this out, consider yourself tagged.
Have you read any of these? Are any of these on your summer TBR?
Until next time Internet
Deanna