WWW Wednesday is a meme currently hosted by Sam at Taking on a World of Words. It's very simple – answer the three questions and leave a link in Sam's post.
The Three Ws are:
What are you currently reading?
What did you recently finish reading?
What do you think you'll read next?
What am I currently reading: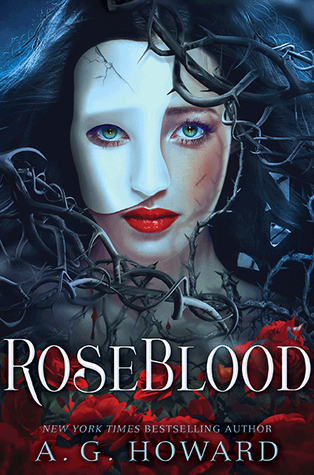 Roseblood by A.G. Howard
I am participating in a read-a-long with the Calendar Girls, and since July's theme is Retellings, we are reading this Phantom of the Opera retelling. I'm a little over halfway through, and it's interesting. I'm not familiar with the original, so I was walking in blind to the story. I will be putting up a review at the end of the month.
Odd and True by Cat Winters
I received a copy of this book through NetGalley. I will be writing a review when I finish this, but so far I'm loving it. It has sisters fighting evil in the early 1900's. It has pieces of the old west at the turn of the century. It's really cool so far. I'm about halfway through this one as well, but I am loving it so much.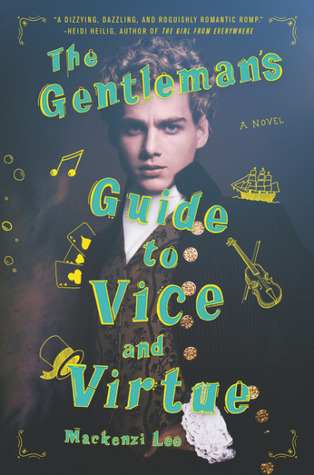 The Gentleman's Guide to Vice and Virtue
I'm listening to this audiobook while I drive back and forth to work, and oh man. This is great. It's funny and smart and dirty (in a good way). Teenage boys. I'm loving the romantic parts and relationship between the three younger characters. I don't think the sister is going to be around much longer if nothing changes as she's supposed to say in Paris for school while they continue, but I'm liking how the three teenage characters play off each other. It almost makes me wish my commute was a little bit longer.
What did I recently finish reading?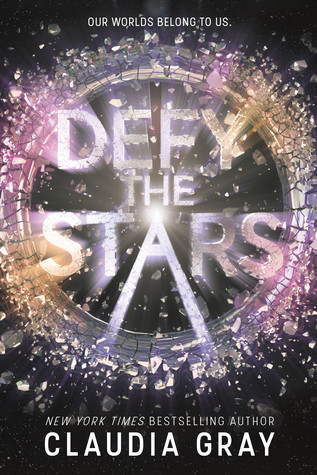 Defy the Stars by Claudia Gray
I posted a review of this on Monday. It was a really excellent book. I'm looking forward to the rest of this series
I've been having the wonderful Stephen Fry read  Sherlock Holmes to me while I was driving and I just wrapped up The Memoirs of Sherlock Holmes. When I finish the whole canon, I'm going to write up a "review" of the collection. I just needed a break from the books. (It's 60 hours of Sherlock Holmes I didn't want to get annoyed with it.)
What am I reading next?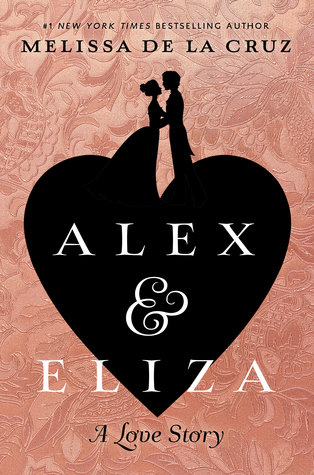 Alex and Eliza by Melissa De La Cruz.
Durning this month's Calendar girls twitter chat we were discussing next month's topic which is Historical fiction and this book came up. It's a fictionalized telling of Alexander Hamilton and his wife Eliza's love story. I'm kind of excited about this book, and I hope it doesn't disappoint.
After I wrap up The Gentleman's Guide, I'm jumping back into Sherlock with The Hound of the Baskervilles. I really want to listen to the whole Sherlock canon this summer. This is my favorite Sherlock story because it's the first one I ever read when I was like, eight.
And that my week in books, what does yours look like?
Until next time Internet,
Deanna